Ka – brr – nay / so – vin -yown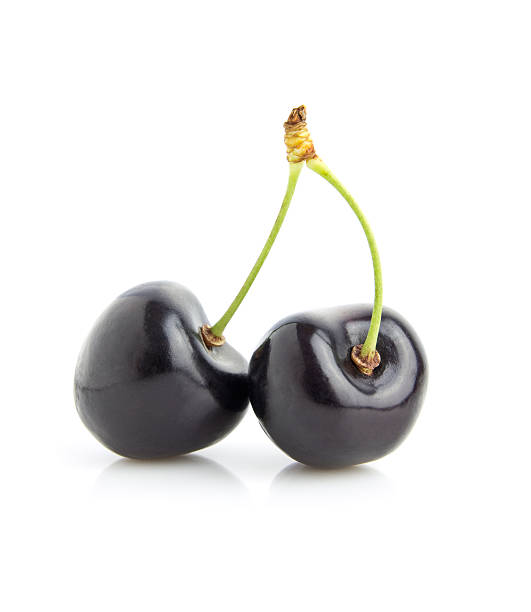 Cabernet Sauvignon or Cab Sauv as it is affectionately referred to is the chance crossing of two parents (Cabernet Franc and Sauvignon Blanc) to create a new grape (baby) variety. The little baby is not sweet, in fact it is dry, which is the opposite of sweet. FOr comparison, Port is sweet.
It is the most widely planted grape in the world. Just like humans, each one of these beautiful babies will be a bit different depending on where it is grown. To grow up properly, Cab Sauv needs a moderate to warm climate. Just like me it does not like to be cold. It also ages well and fingers crossed, so will I. Its deep, dark color means your mouth will be entertained with black cherry, black currant, a hint of green bell pepper, mint. Some of the better ones get a little love in the oak barrel for a bit and this adds a bit of smoke, vanilla, coffee or cedar. Yum! A little oak lovin' also softens those tannins (that's the stuff that sticks to your teeth and makes them your tongue stick when you rub it over them)
In France, you will have heard about the Left and Right Bank. Our little baby Cab Sauv lives on the left and this is where it grows the most. It really loves the gravelly/rocky soil, because it does not like wet feet and loves how the gravel and rocks keeps the heat in. Makes them a little sauna for their feet. If you are looking for a good baby, it is all about the house they are born into (Chateau) a "Cru Classe" is good, but even better is the "Grand Cru Classe" where only the very best Chateaux are allowed to use that name for their little babies. "Cru Bourgeois" does not refer to a good house to be born but rather a year where the baby was exceptional (vintage). This is decided each year and has to be applied for.
~Trina Plamondon is the founder of Carpa Vino, a local company specializing in wine tastings, wine consulting & wine events. In her blog she reveals magic in wine in a way that is easy to understand and appreciate.